Let's bring back that sparkle to your smile!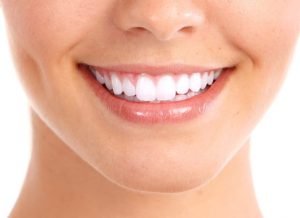 Once upon a time, cosmetic dentistry was the privilege of only celebrities and rockstars. Today, however, it has grown commonplace. In fact, the LJ Beauty website suggests that it "has become the most common dental procedure worldwide."
Who likes stained teeth, right? No wonder that teeth whitening is growing so popular. In addition to removing discolouration, it gets rid of even the slightest stain. This is done through a combination of lightening your tooth's natural colour, as well as using sonic cleaning of teeth.
As you grow older, the food and drink you've consumed over the years causes discoloration of teeth. There are several popular DIY therapies to remove stains from teeth. However they are not all equally effective.
Good dental treatments can have a transformational impact on your smile. Even a single visit to the good cosmetic dentist can achieve results you'll never get yourself from a diy kit.
No surprise then that cosmetic dentistry practices are often busy. It may be hard to get an appointment without a long wait. But usually this is a worthwhile wait, since you'll enjoy the sparkle in your smile.
To learn more about the 3 ways to transform your smile, check out LJ Beauty's article here.